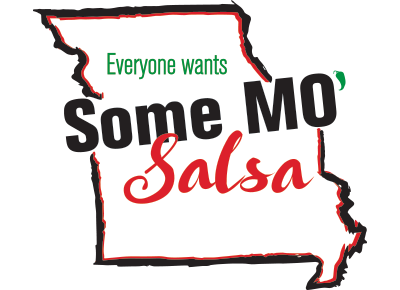 Handcrafted and made in Missouri
This authentic recipe is made in small batches. Sure, it's meant for everyone, but is most appreciated by people who think salsa should be its own food group. It's slightly smoky, slightly spicy and oh, so tasty.

An Original Salsa Recipe
The Some MO' Salsa recipe has been tweaked through the years to come up with something that is perfectly balanced for just about everyone. What makes it different and memorable?
Fire Roasted Ingredients
Our tomatoes are fire roasted. That little bit of charring adds something more than what you get with plain tomatoes.
Smoky Chipotles
The smokiness isn't overpowering, rather these chipotles add a little bit of heat and a tasty depth of flavor.
The Right Ratios
This salsa uses cumin and cilantro and roasted garlic and jalapeños for a delicious blend — in just the right amounts.
Right now, you can purchase Some MO' Salsa at several Missouri stores. Contact us with inquiries about delivery.
My family loves this salsa!! My son can't get enough of it! 
This salsa is my new favorite. It goes great on so many things. I even put it on my eggs!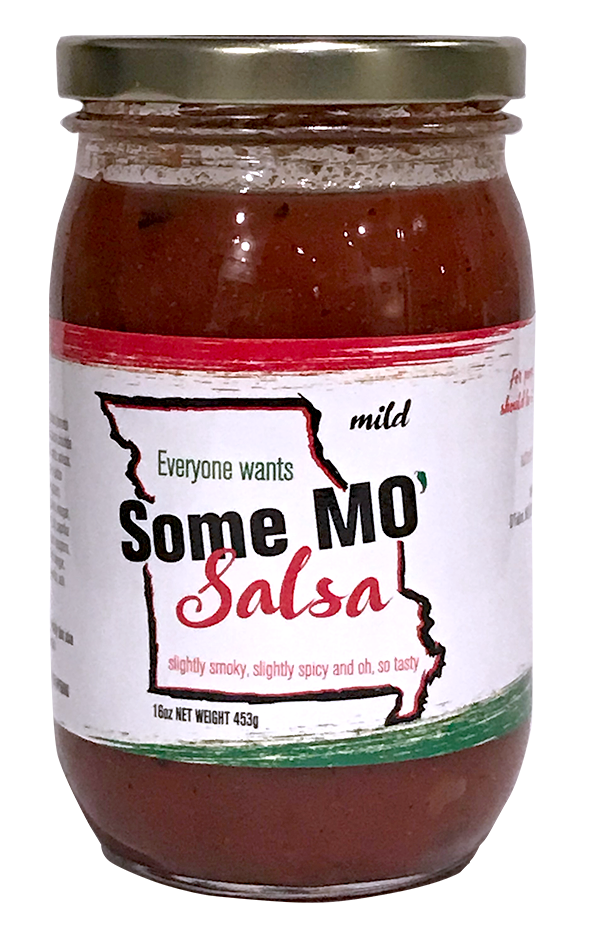 Sign Up
Get news and updates about Some MO' Salsa. Be the first to know when we're in a new store!